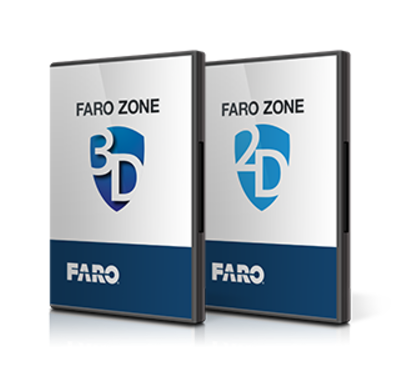 FARO Zone 3D: Power Tools for Crash - Point Cloud
On Demand
Duration of Training: Four hours of online training in our Virtual Classroom. Course consists of instructor led training through demonstration and practice exercises, using files provided to the student prior to class.
Pre-Requisite: Students should have previously attended both days of FARO Zone 3D Core Training.
Objective: This course is designed for Investigators who will be using primarily laser scanner data to complete crash investigations.